Our Achievements
Data of multiple media platforms operated by YaBand Media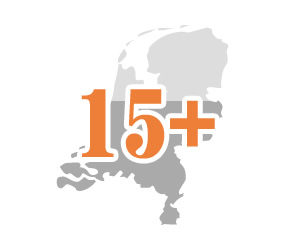 Covering more than 150k Chinese in the Netherlands
Dutchcn is the largest Chinese media platform in the Netherlands, providing local daily information which covers all walks of life. Our brand reaches more than 150k Chinese users in NL.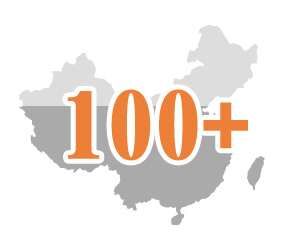 Covering millions of Chinese users in Greater China Area
Daily push of Dutch news in Chinese language via multiple channels. Users cover mainland China, Hong Kong, Macau and Taiwan, with the total number of users exceeding 1 million.
Over 10 million monthly visits
Premium content is distributed to popular media platforms such as Tencent, Weibo, Toutiao, Baidu, Ali and Sohu. Monthly visits reach over 10 million.
Ranked No. 1 in multiple keyword searches
Dutchcn mobile APP is ranked No.1 on App Store, Google Play and Huawei by searching "the Netherlands" (in Chinese).
Main Customers
Yaband serves many multinational enterprises and has gained recognition and trust from not only large Chinese firms, but also renowned European companies and government organizations.