You can expect to see more diversified Chinese Culture in Netherlands – Chinese movies introduced by Yaband Media enter Dutch Conventional Cinema.
During the Spring Festival of 2019, the Chinese film <Pegasus> was successfully screened more than 30 times in 11 Pathe Cinemas in 9 cities across the Netherlands. The movie was also screened in China at the same period.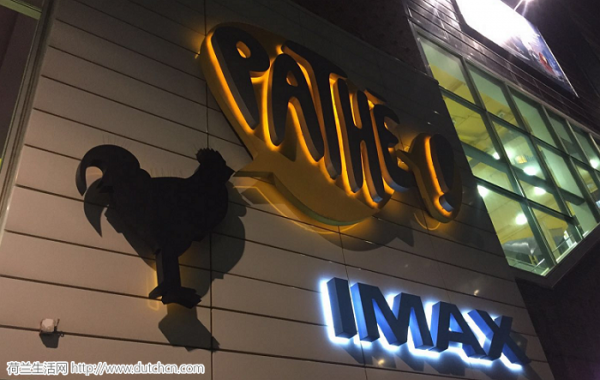 This is the Chinese film jointly introduced by the Cultural Office of the Chinese Embassy in the Kingdom of the Netherlands and DutchCN which is the social media platform operated by Yaband Media. The movie < Pegasus> ranks the first in the pre-sale box office during the 2019 Spring Festival, and is also the third film directed by the most influential Chinese director – Han Han.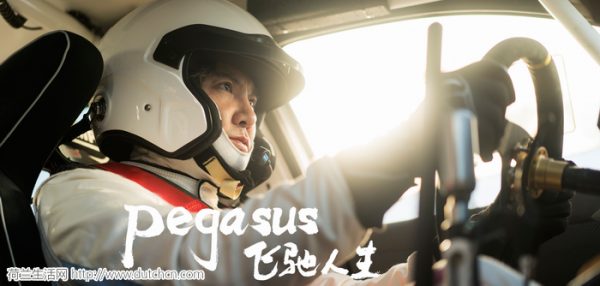 Due to the popularity of the pre-sale box office and more people would like to see the movie, Pathe Cinema made a decision at a very moment to increase the number of screenings in the three major cities, which are Amsterdam, Rotterdam and The Hague. Moreover, Pathe Cinema once again increased its screenings in 5 more cities in the Netherlands after a week.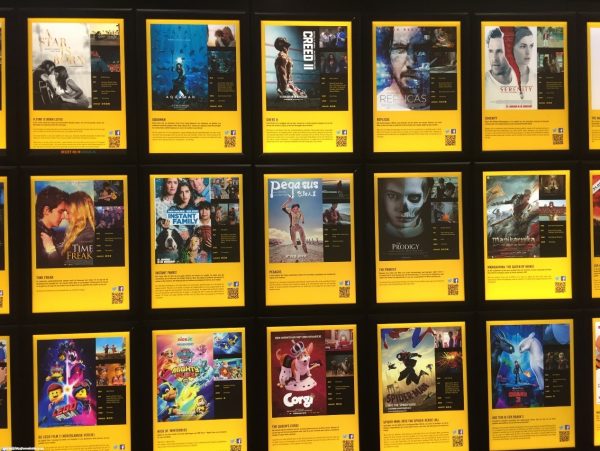 This is the first time that a Chinese film has entered the regular cinema in the Netherlands. It is also the first time that it has been released in the Netherlands in parallel with the China domestic cinema. The success of <Pegasus> in the Netherlands provides a model for Chinese films to explore the European market. It is believed that there will be more excellent Chinese films coming out in the future, enriching the cultural life of overseas Chinese, and showing diversity of Chinese culture to foreign people.
[19-06-2019]