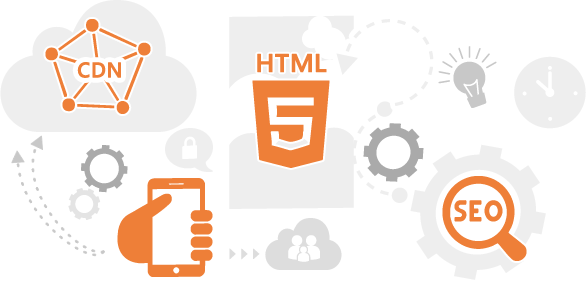 Mini Program Development
Yaband provides WeChat mini-program and Alipay mini-program custom development services, including overseas account registration, UI design and development. At present, Yaband has developed mini-programs for a lots of merchants in Europe, including e-commerce, travel, catering, airport and other industries.
Website Development
Website prototype production, webpage design, website system development and launch. Typical services: enterprise website development, e-commerce website development, invoicing management system development.
Mobile Development
Design and development based on Android and IOS mobile terminals. Typical services: App development, mobile website development, WeChat customized development, WeChat mini program development, H5 development.
Cloud Services
Global cloud services, such as CDN, OSS, security, monitoring, data backup etc. Typical services: cloud server system configuration, CDN.