The six business partners of this Challenge are from five countries across the Europe and the United States, including Simon Property Group (the high-end outlet group of the United States), Viking Cruises, SixT (the largest taxi group in Europe), Porsche Digital, LVMH, Boisset Collections (one of the top three winery groups in the world).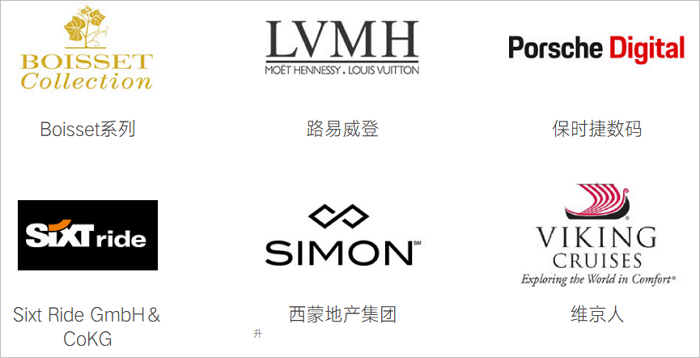 On December 11, 2019, the second stop of WeChat Developer Challenge (WDC) was held in Berlin, which is a symbol of WeChat Mini-Program ecology taking root in Europe and the United States.
The Challenge started from September 20, 2019 and lasted for over 2 months. A total of more than 300 teams from all over the world participated. After rehearsal, project selection, development, and preliminary competition, the top 30 teams from 11 countries and regions around the world entered the Berlin Final (top 5 in each project), and received professional scores from the business partner and WeChat Official on the spot to compete for the grand prize of the WDC.
Yaband Media selected the project of Mini-Program for SixT ride, the largest taxi group in Europe.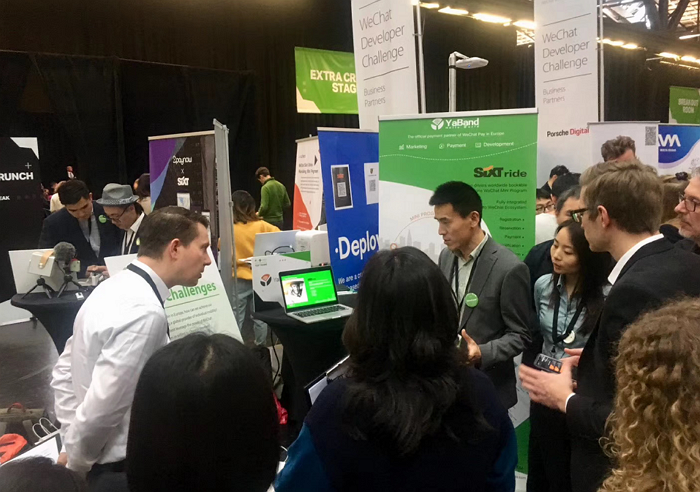 As a payment, marketing and development service provider for Italian taxi group appTaxi, Finnish Whim, and one of the largest public transport groups in the Netherlands Connexxion, Yaband Media has rich experience in transportation and travel fields and will provide more high-quality services to travel companies in Europe in a near future. The developed Mini-Program in this Challenge, from product design to functional applications, are based on the idea of ​​concise but not simple; perfectly integrated with the provided API and fully completed on WeChat ecosystem from registration, reservation, order placement, payment, notification, marketing communication, user loyalty and other aspects, allowing outbound Chinese tourists to easily travel in Europe through WeChat Mini-Program of SixT ride, which is highly recognized and praised by SixT. Yaband Media showed the strength of technology on WeChat Mini-Program solutions, won the first place in the SixT ride Project, and ranked fourth in the world.
At the WeChat Developer Challenge, WeChat Official announced a group of latest data: the opening speed of overseas Mini-Programs increased by 35%, daily activities increased by 200%, and the number of Mini-Program views in Europe doubled. In 2019, 60 overseas compliance countries and regions are using WeChat Pay, and 16 different currencies are supported for direct settlement.
This rapid development trend provides convenient travel, shopping, and life experience for outbound tourists. The smart travel of WeChat ecology is spreading overseas, while not only facilitating tourists, but also bringing huge business opportunities for the Chinese market.
Yaband Media is the official partner of WeChat Pay and advertising service provider in Europe. Yaband Media is committed to providing European companies with a full range of WeChat ecology solutions from payment, marketing to development, and is currently serving merchants from 24 European countries, including the Schiphol Airport in the Netherlands, the department store de Bijenkof, Brussels Airport in Belgium, China Eastern Airlines, etc.
The Demo of SixT Mini Program
[13-12-2019]