WeChat Pay takes you to all the Joy in Dutch Instafamous Shops!
On 24th January, 2019. The official market team of WeChat Pay came to the Netherlands with the help of Chinese internet celebrity to shoot promotional videos for merchants who support WeChat Pay and open up their visibility in the Chinese market. YabandPay, as the official partner of WeChat Pay in Europe, has deliberately brought this great opportunity for the merchants it serves.
With the help of YabandPay, the WeChat Pay marketing team and the shooting team have successively checked several restaurants in Amsterdam and The Hague, and some businesses in Giethoorn and Batavia, including the Amsterdam Sichuan Restaurant, the Vulcan hot pot restaurant in the Hague, and De Dames Restaurant/Hotel in Giethoorn, FanFare Bistro and De Oude Aarde Stone Museum.
After the filming is completed, the video is released on Tencent video, micro-vision and other platforms, and will be promoted on Tencent's all-media platform. The number of page views exceeded one million in a short period of time, bringing high market value to the merchants.
YabandPay not only provides complete WeChat Pay and Alipay solutions for European merchants, but also provides comprehensive services such as marketing and technical support.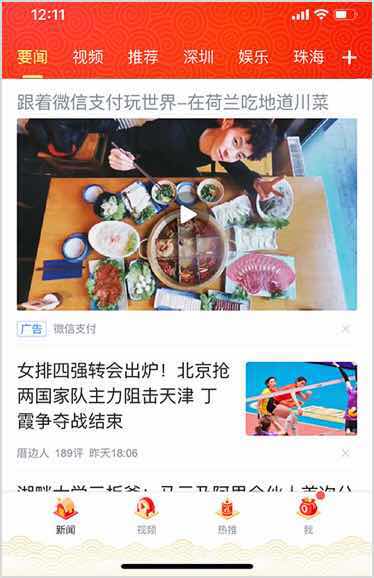 Sichuan Restaurant and the Vulcan hot pot restaurant
De Dames Restaurant/Hotel in Giethoorn, FanFare Bistro and De Oude Aarde Stone Museum
[15-02-2019]